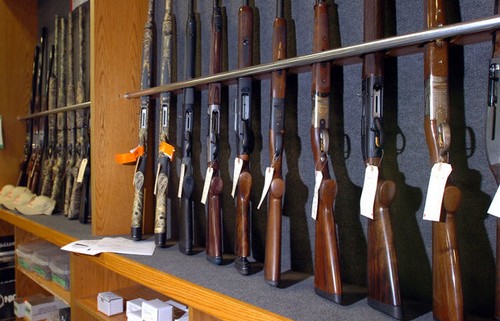 Bill C-42 not in force yet
While Bill C-42 officially received Royal Assent on Thursday, June 18, retailers and dealers should be advised that the implementation schedule has not yet been announced and most portions of the bill have not come into force yet.
The R.C.M.P. issued Special Bulletin for Businesses No. 91 last Thursday, stating that implementation most of the Bill's regulations will take place over the next 21 months. This was incorrect and the Bulletin was withdrawn and replaced by a new version but it is not specific, correctly stating the "Coming into Force" dates will be determined by the "Governor in Council."
Once in force, Bill C-42 includes, but is not limited to, the following changes:
- All P.O.L licenses become P.A.L licenses. Whatever class of firearms P.O.L holders are allowed to possess they are now allowed to acquire.
-Transfers get initiated on all restricted and prohibited class firearms using the same procedure as current P.A.L holders.
-ATT's are no longer required to bring purchased firearms home. This, however, does not change the fact that all transfers must be approved and a new certificate number must be issued to the new owner before taking possession. 
-ATT's are not required for persons bringing firearms to the store for repair or appraisal.  
-Swiss Arms and CZ858 firearms will revert back to pre 2014 status.