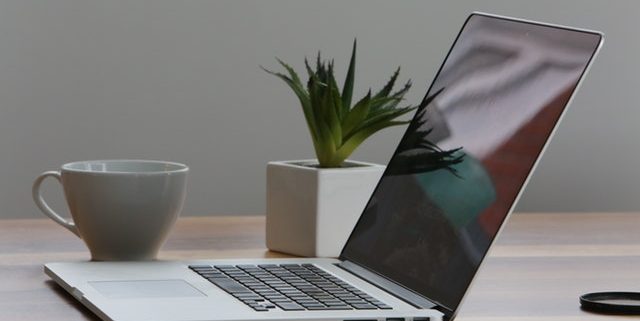 The Canadian Sporting Arms and Ammunition Association
Job Posting
The CSAAA is looking for an outside sales representative to sell memberships to prospective qualifying Canadian sporting arms and ammunition businesses as well as exhibit space and sponsorships at our events. Events include two trade shows (East and West) and Dealer Demo Days (4 in 2019). The ideal candidate will have:
a minimum of 2 years sales experience
familiarity with the sporting arms and ammunition industry in Canada and internationally and/or experience selling industry association memberships and/or trade show exhibitor packages;
be extremely detail oriented, a disciplined self-starter, with a proven ability to meet or exceed sales revenue targets.
The position is 100% commission based. The position is home-based and will be mostly telephone and email sales. Candidates should have access to their own secure computer and phone. Some travel may be required and will be paid for or reimbursed by the association. Candidates must be residents of, and legally entitled to work in Canada.
This position reports to the Managing Director of the CSAAA. Interested candidates should submit a resume and cover letter no later than 5 p.m. EST, June 27, 2018 to info.csaaa@gmail.com.
Canadian Sporting Arms and Ammunition Association (CSAAA)
P.O. Box 2343,
Peterborough, ON K9J 7Y8
Only those candidates selected for an interview will be contacted.