Vision Statement
To attain industry stability through self-regulation.

Mission Statement
To promote and protect the legal rights of manufacturers, importers, resellers and stakeholders in the Canadian shooting sports industry.
Since 1973, the CSAAA has provided leadership and a strong voice on behalf of the hunting and sport shooting industry in Canada. We promote our members' commitment to the legal sales of firearms, ammunition, archery equipment and hunting and sport shooting accessories. We support and promote hunting and sport shooting as legitimate, socially beneficial sporting activities and our business owners as meaningful contributors to their local and national economies.
The Canadian Sporting Arms and Ammunition Association is made up of a volunteer board of industry stakeholders and experts and we also fund a full-time Managing Director and Registered Lobbyist.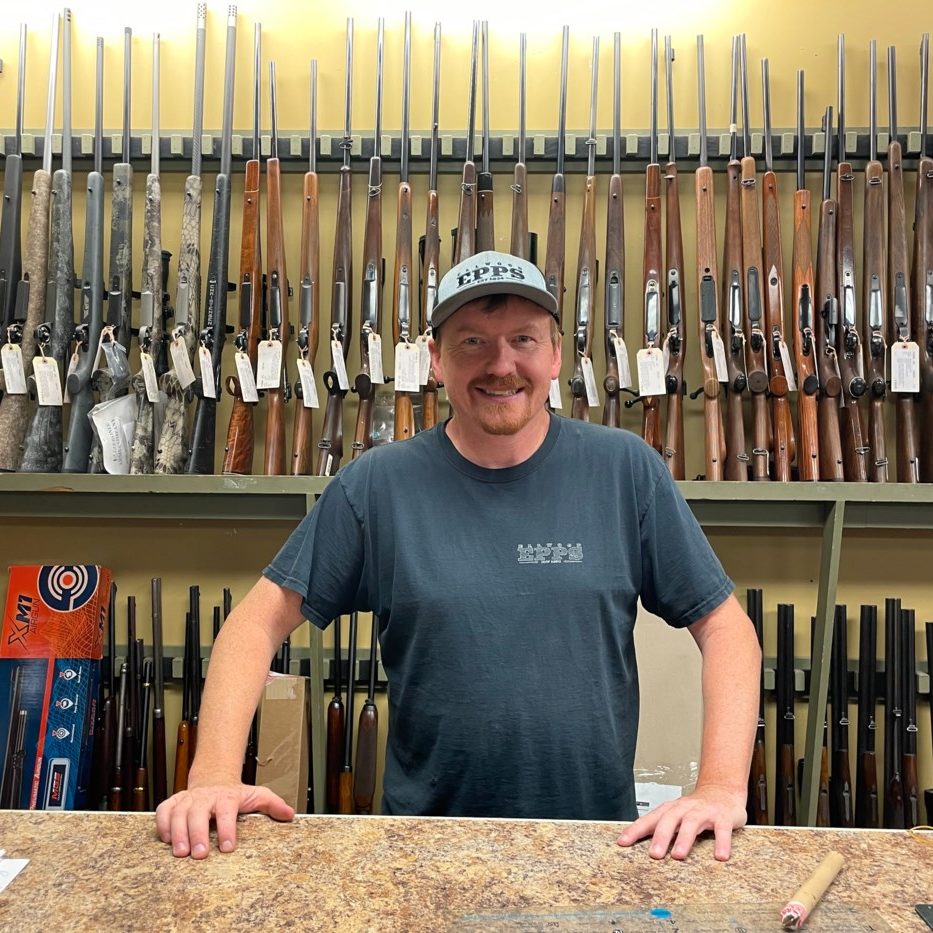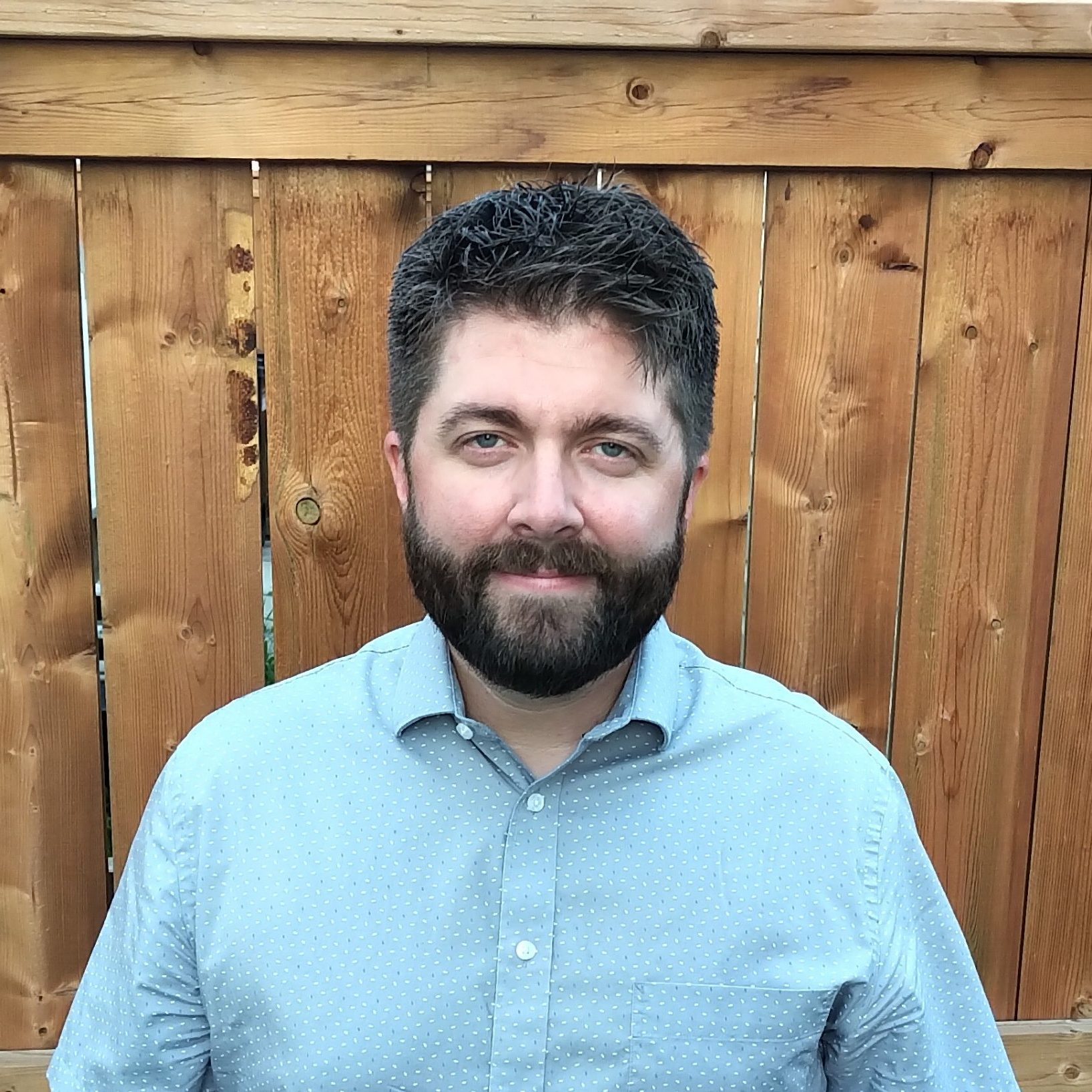 Adam Patterson
Big Rock Sports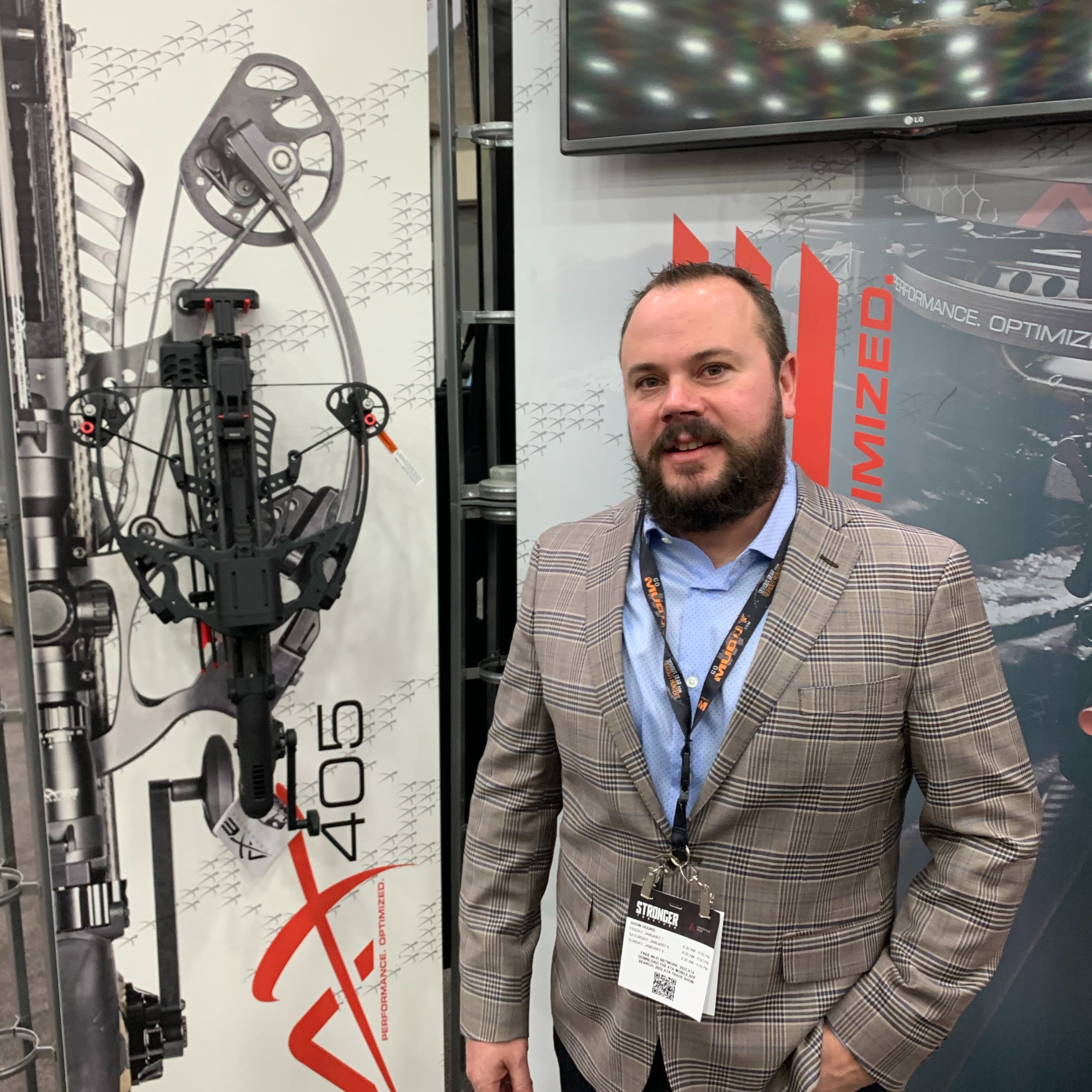 Jason Beaurmann
Coonhound Sales & Marketing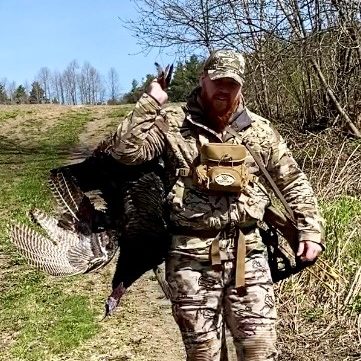 Matthew Phelan
Savage Arms Canada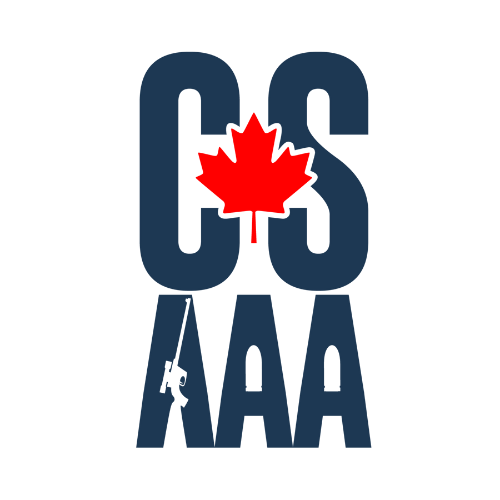 Adam Caruana
AmChar Canada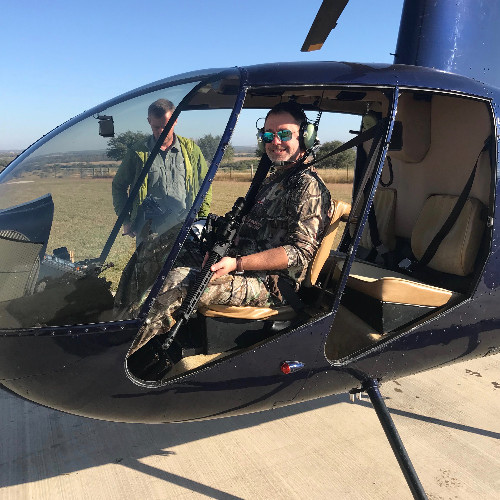 Craig McNab
Upper Canada Sports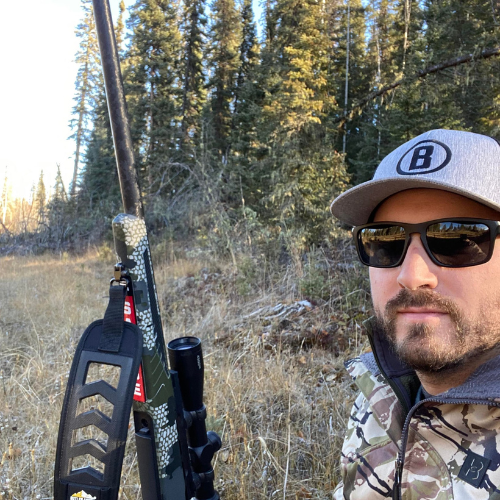 Kyle Carruthers
Amara Sales Marketing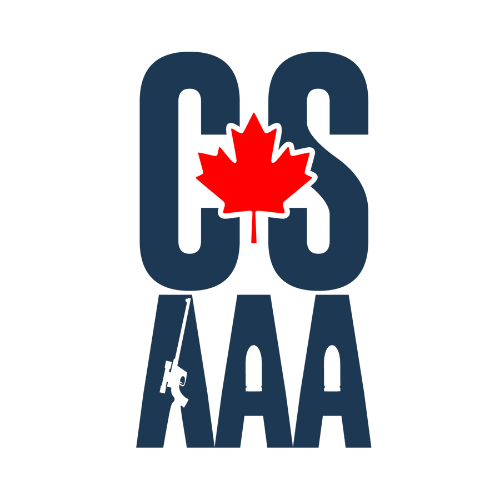 Linda Conley
BOWMAC Gunpar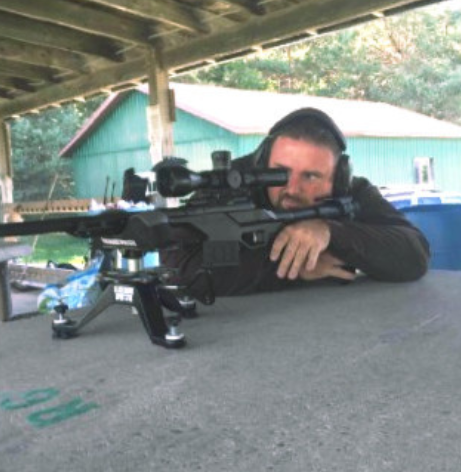 Steve Corlett
VISTA Outdoor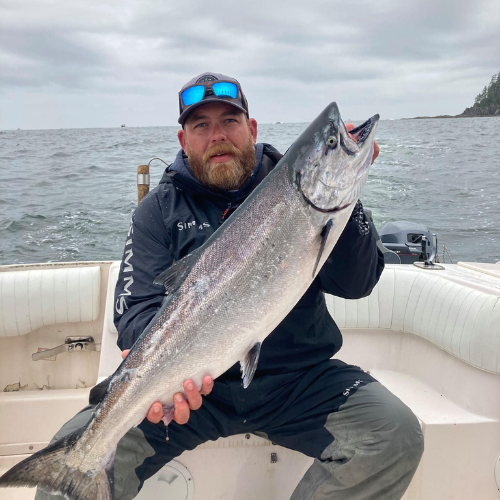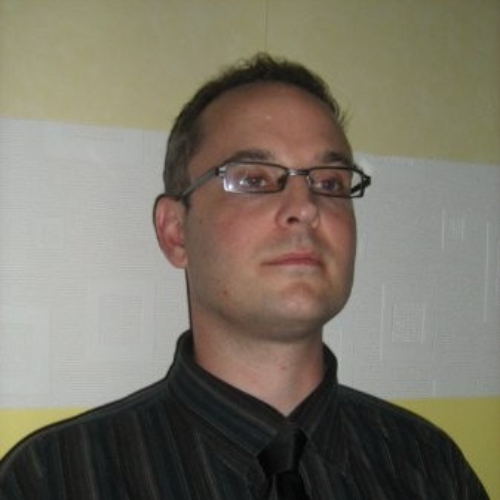 Donald Turcott
The Evans Group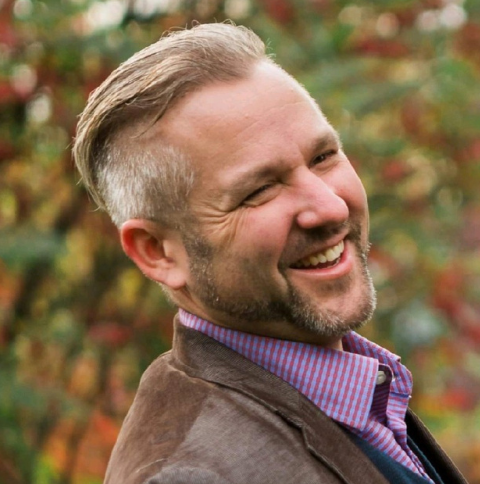 Ian Mahler
Odell Engineering Ltd.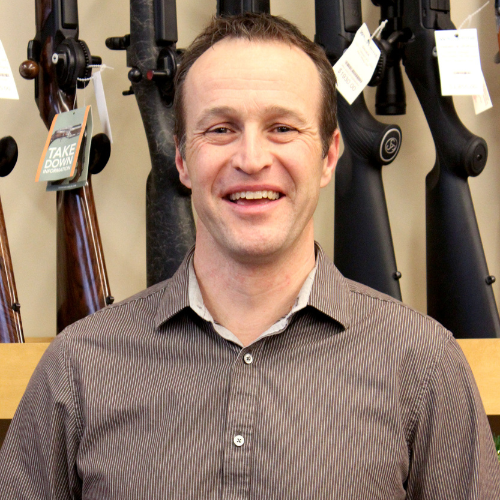 Matthew Hipwell
Wolverine Supplies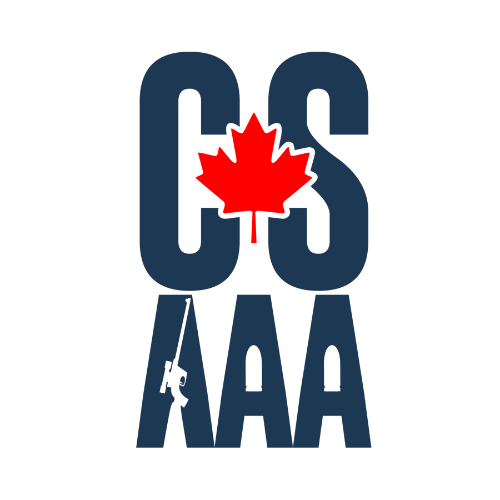 Ryan Harriman
SFRC The Ammo Source