The Korth Group Ltd, with over 30 years in the Canadian Marketplace, is a highly motivated manufacturer's representative sales group and distribution centre whose philosophy is to combine the utmost standards of sales excellence with a thorough knowledge of the Canadian Market.
Supplying retailers with quality hunting products since 1996.
As the leading Outdoor Rep Group in Canada, Coonhound has personnel serving all regions of Canada including remote areas. We provide our clients with territory representatives, product specialists and pro staff well-versed in local geography and regional sporting laws and seasons.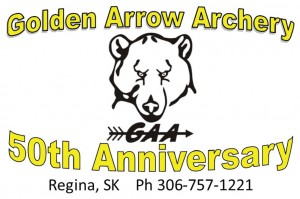 Distributing hunting equipment and specializing in archery, across Canada for the last 50 years.
PO Box 1652 Regina, Saskatchewan S4P 3C4
1-306-757-1221
Founded in 1977, Stoeger Canada has served as the importer and distributor of Beretta's Commercial Product line in Canada. Our commitment is to serve clients with the highest standards and to build relationships that you can depended on. Beretta is the oldest firearms manufacturer in the world, dating back to 1526.
Vista Outdoor was born of an innate desire to exceed the lofty expectations of outdoor enthusiasts across the globe. Vista Outdoor designs, develops and manufactures ammunition, long guns and related equipment products.
Canada's premier outdoor sporting goods distributor, Big Rock Sports, Canada, and parent company Big Rock Sports, LLC, are focused on supplying more than 15,000 retailers with the best products from over 1,200 manufacturers as well as the tools needed to navigate the complexity of today's marketplace. The company is strongly committed to protecting the rights of hunters, anglers and all outdoor enthusiasts.