In the world of business, especially this industry, success is often defined by innovation, dedication, and unwavering commitment.

It is with pleasure that we gather to honour these industry legends at the CSAAA Industry Legends Award Banquet.

We recognize the outstanding achievements and contributions of individuals that have set new standards of excellence.


2023 Canada East Industry Legends Award Banquet:

Friday, December 1st 2023 | 6:00 PM
Belmonte Event Space | 655 Dixon Rd, Etobicoke, ON M9W 1J3
Dress Code: Dressy Business Casual / Semi-Formal is recommended.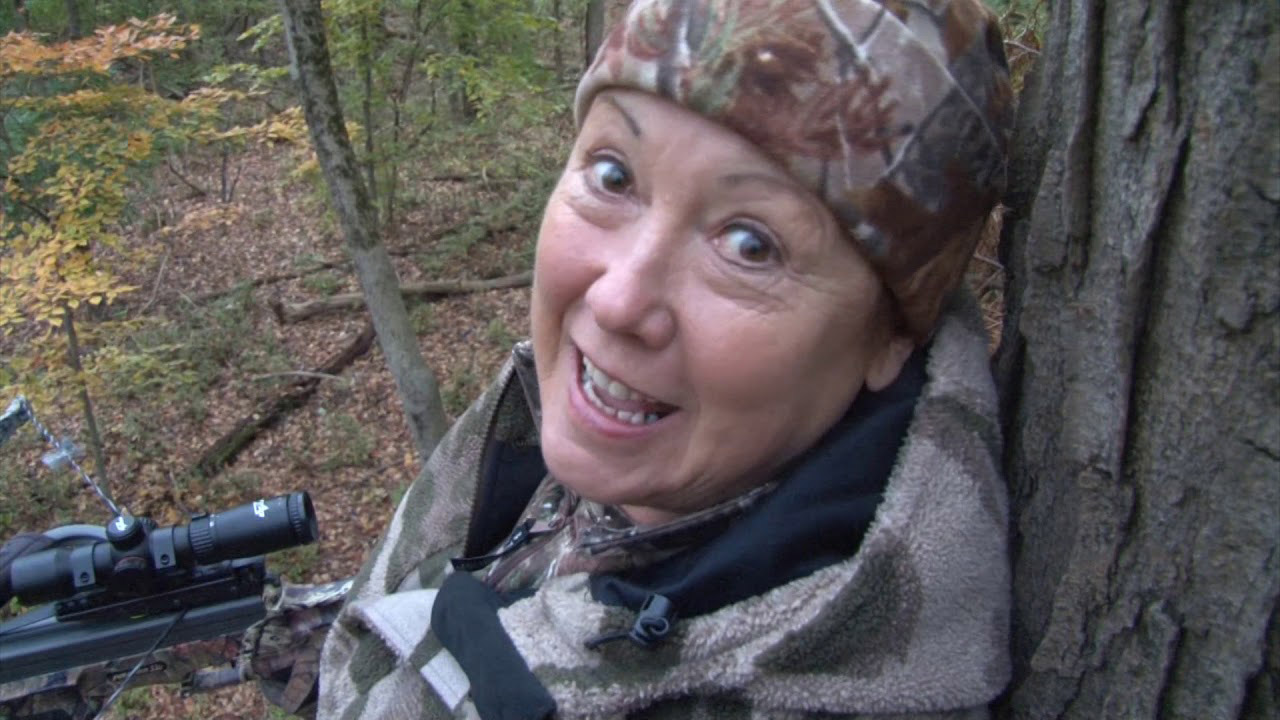 As co-founder and co-owner of Excalibur Crossbow in Kitchener, Ontario – Kathryn lead with an unwavering passion for improving the industry and sport.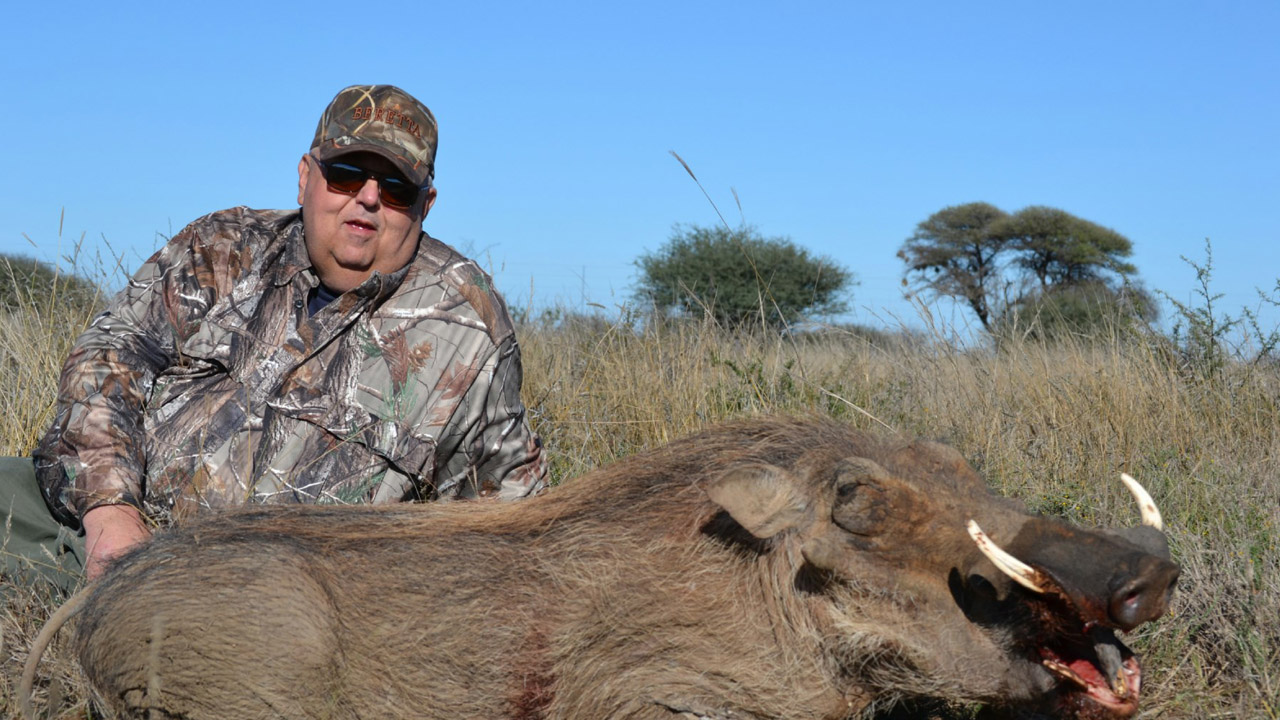 John was a valued member of many advocacy groups and dedicated years of his life to improving the hunting and sport shooting industry and community.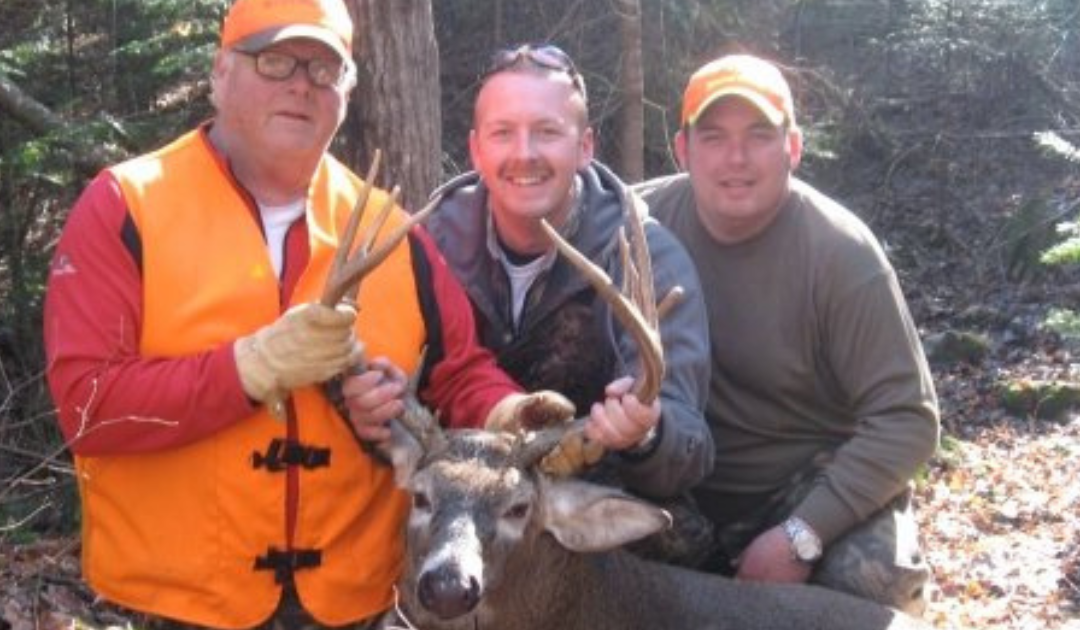 Graywood Sporting Group Inc.
Steve pioneered some of the most well-known brands in the industry into the Canadian market such as Winchester Ammunition and many more throughout his years of work.