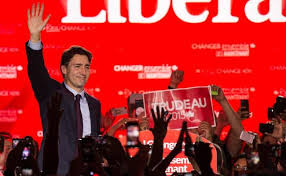 Become a member of CSAAA today to ensure your voice is heard in Ottawa.
If you haven't yet read the Liberal agenda for firearms in Canada, you need to.  The Canadian Sporting Arms and Ammunition Industry has never needed a strong collective voice more than now.  Our industry will need have a constant presence in Ottawa to maintain and defend our interests in this new political environment.
If you are a Canadian Sporting Arms or Ammunition manufacturer, wholesaler, distributor or retailer, it's time for you to become a member of the CSAAA. Read our membership information, and download the membership application today.